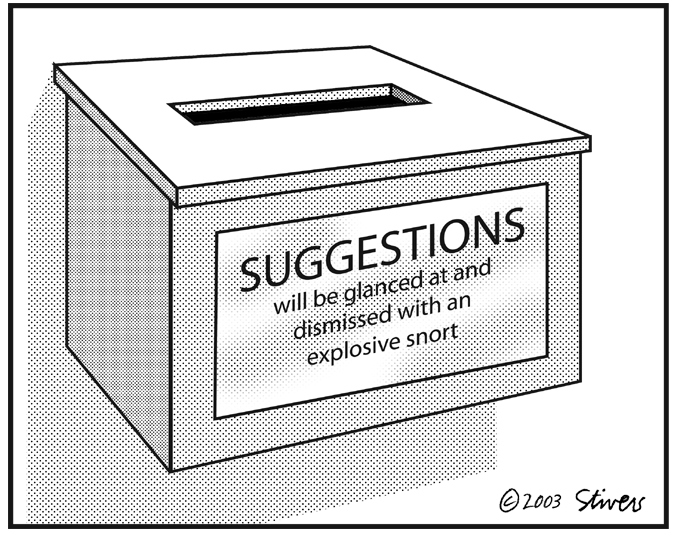 Before we get started, there will be a tendency for a lot of griping in the comments. I am the first to defend the gripers. When I first started using iMovie '08, I felt like someone pulled the rug from under me. However, I doubt Apple software engineers will spend a lot of time reading this blog, so you need to speak so you can be heard!

iMovie Feedback Page

Go to the above link and pour your heart out. Tell them how you couldn't give your kid's soccer game the energy and excitement of the real thing all because you couldn't slow-mo the last minute score. They will listen. When slo-mo ends up in the next iMovie update, we all have you to thank.